Welcome to
All American Gifts
870 E. Research DR. Suite 8
Palm Springs, CA 92262
HOME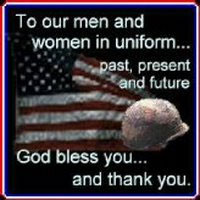 Special DISCOUNTS for
service in O.E.F & O.I.F.
DETAILS
Support & FAQ


Secure Online
Payment Processing


Army Gift Suggestions
Made in the USA. Since we are the manufacturer, you can create custom
US Army gifts of heirloom quality as you place your order.
Army Gifts
Starting at $39.00

In stock

Product description:

Soldier Gift


Click on a photo for more information
Click on an item of interest



MORE ITEMS!
Laser Engraved Photo Plaque

Totally Unique Gifts For Everyone
Military Gifts:
Available for all branches of service with appropriate background color of crushed velvet. Personalized laser engraving is also available.